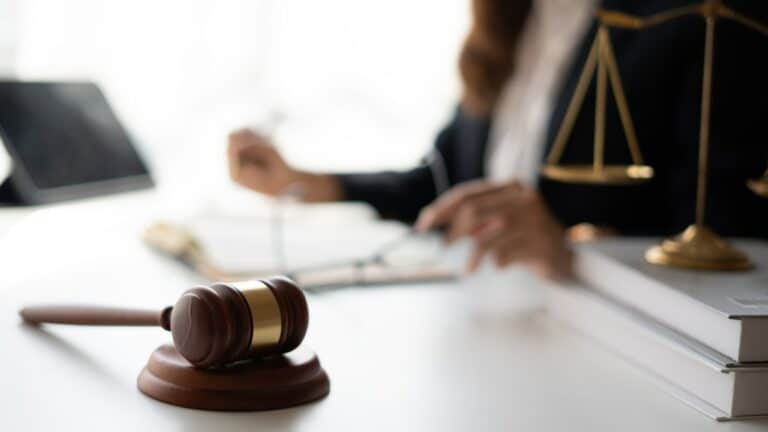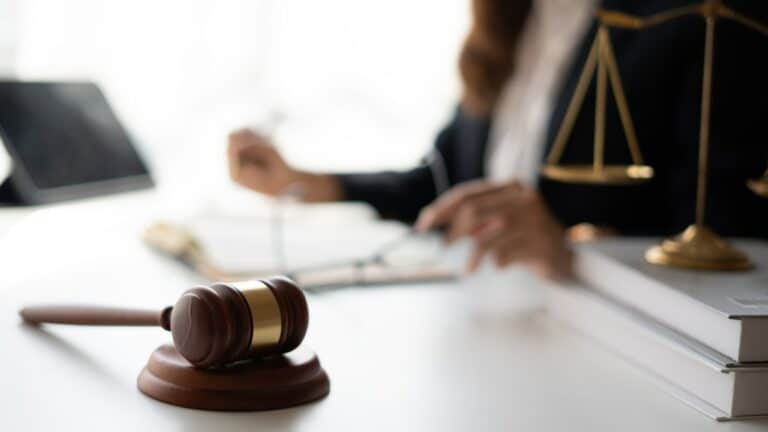 We are specialist Family Lawyers.
When we have capacity, we accept legal aid matters whether it be property or parenting matters.
Are you facing a family law issue but worried about the costs of legal representation? Legal Aid might be a solution you're looking for. Legal Aid provides financial assistance to individuals who meet specific criteria and cannot afford legal services, it is both means and merit based.
Once your application has been submitted, you'll be informed about the outcome of your application once the assessment is complete. If you're approved, you'll receive correspondence outlining the legal assistance you're entitled to.
If your application for Legal Aid has been rejected then we suggest that you give us a call immediately to see if we can help. There is a time limit to appeal and Legal Aid rejection.
We are happy to assist you apply for Legal Aid and represent clients in receipt of a grant of Legal Aid. We will work just as hard for you as if you are a private paying client.
Book a FFI
(First Free Interview!)
We offer a free no obligation 30 minute interview valued at $250. Book a 30 minute FREE no judgment, no obligation and no BS advice appointment with a solicitor directly via our website
Have you already done a bit of research yourself? Are you wanting us to jump into detail and obtain more specific legal advice? Jump right in for a fixed price 90 minute Strategy Session.